Indonesia is seeking to revitalize some of its carbon-based power plants such as coal-fired, gas-fired and diesel-fired power plants with cheaper and reliable new sources of power. This has been iterated by the government by setting an ambitious target to shift the country's electricity production towards more renewable sources. The General Planning for National Energy (RUEN) and General Planning for National Electricity (RKUN) stipulates that Indonesia must reach 23 percent primary energy mix from renewable energy sources by 2025. With less than five years to fulfill the target, shifting towards renewable energy requires more than just national and domestic efforts.
At the same time, South Korea is facing global pressure to commit to carbon neutrality. South Korean President Moon Jae-in has pledged that South Korea will become carbon neutral by 2050, respectively. As one of Asia's technological hub, the country has advanced its technologies in renewable energy sectors. South Korean renewable energy companies are now renowned for their technology, especially in energy storage system (ESS) and solar power. In line with the government's agenda, these companies have also expanded and invested abroad, to increase the number of renewable energy sources.
What South Korea has in terms of renewable energy technology and more developed financing capability, aligns with the urgency to improve the implementation of renewable energy sources in Indonesia. The situation offers Indonesia a promising opportunity to realize its renewable energy target and potentials.
In light of this circumstance, CSIS Indonesia and Tenggara Strategics have teamed up with the Embassy of Indonesia (KBRI) in Seoul, the Indonesian Investment Coordinating Board and the Directorate General of New, Renewable Energy and Energy Conservation at the Ministry of Energy and Mineral Resources, to help Indonesian renewable energy players and stakeholders to realize some of the potential collaborations with South Korean counterparts through RE Invest Indonesia.
South Korea RE Invest Indonesia is a platform that aims to facilitate dialogues between Indonesian stakeholders and players, and private enterprises from South Korea. It is our goal to improve bilateral relations between Indonesia and South Korea in renewable energy and mobilize real investments into the sector. In South Korea RE Invest Indonesia, two sessions on energy storage system (ESS) and solar energy sectors, which South Korea excels at, will be convened.
Welcome Speech by: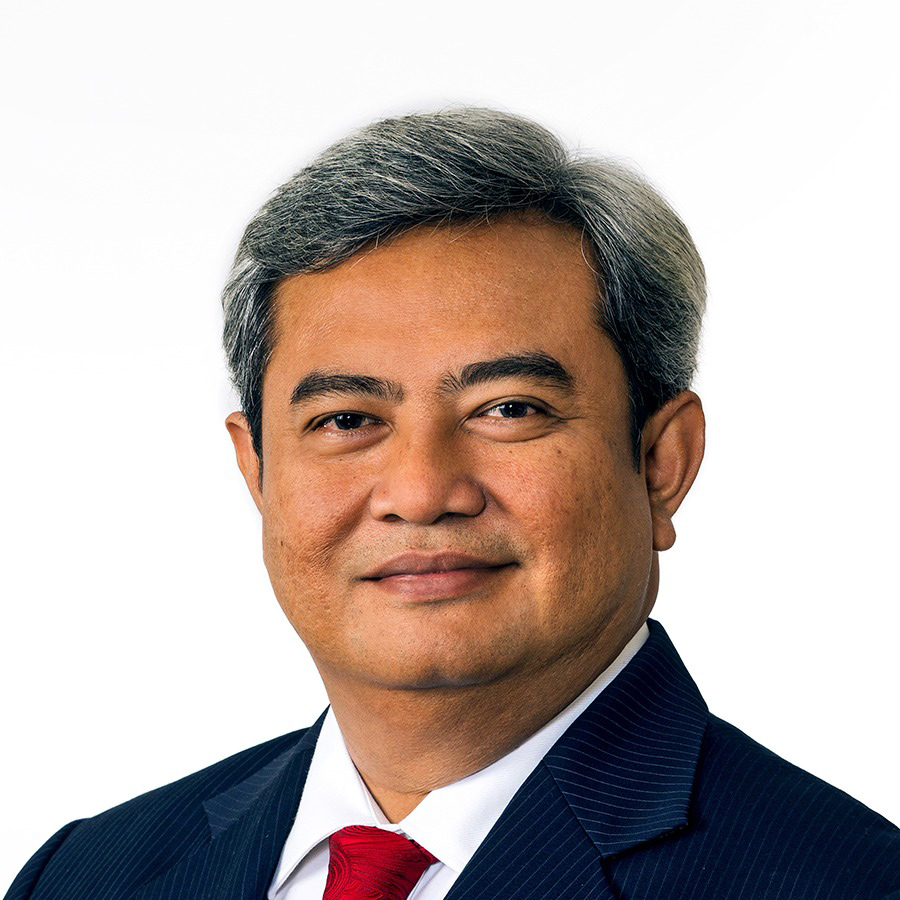 Ambassador of the Republic of
Indonesia to the Republic
of Korea
Remarks & Panel Session
---
BREAKOUT SESSION
---
Speakers and Moderators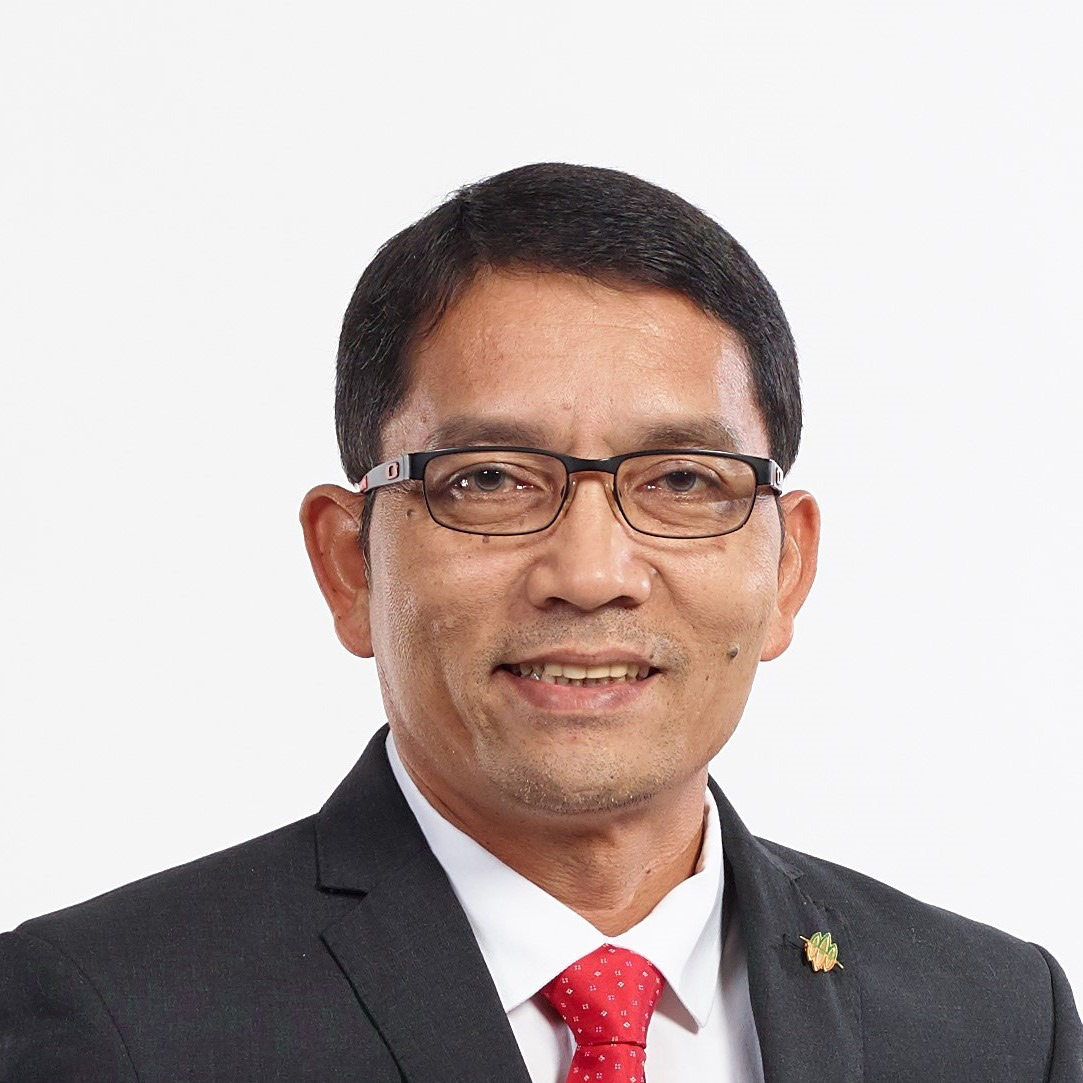 Director General of New, Renewable Energy and Energy Conservation, Ministry of Energy and Mineral Resources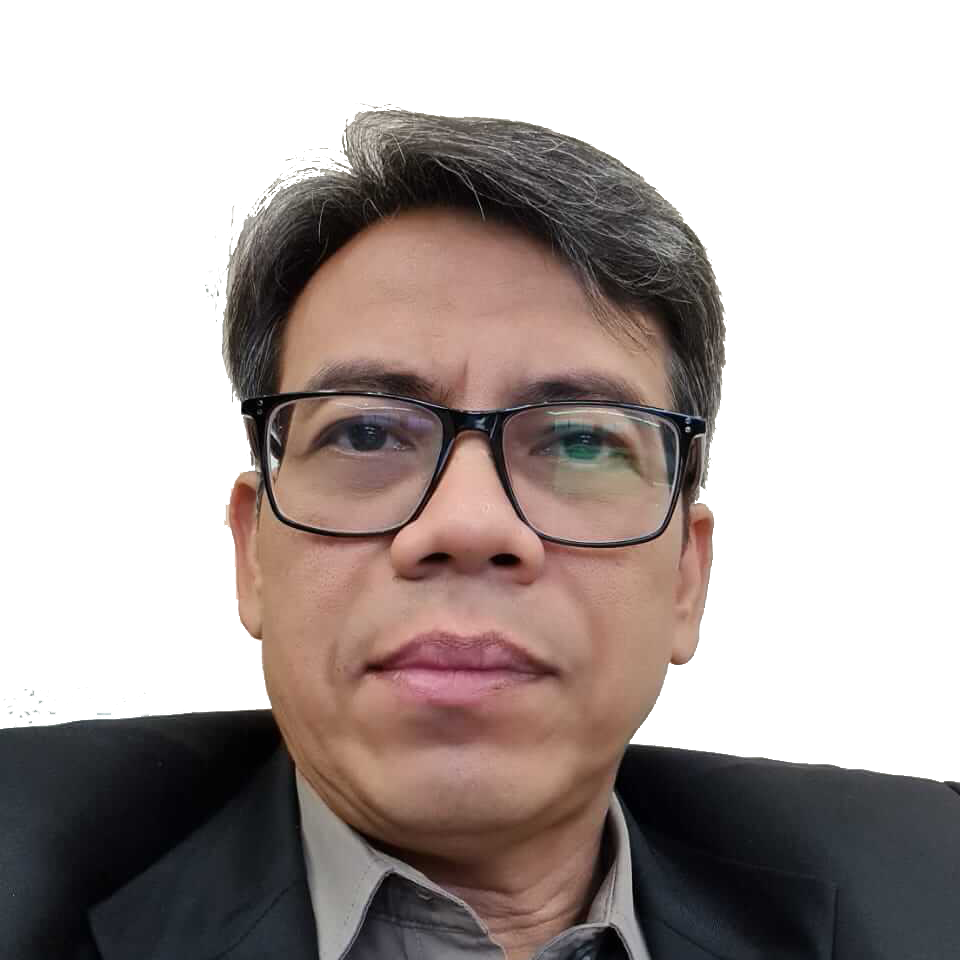 Investment Coordinating Board (BPKM) Deputy Chairman for Investment Planning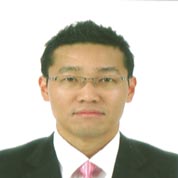 Senior Manager of Overseas Hydro Power, Power Project Team, Korea Midland Power Co., LTD (KOMIPO)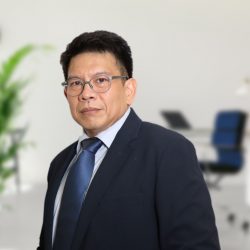 Executive Director of Institute for Essential Services Reform (IESR)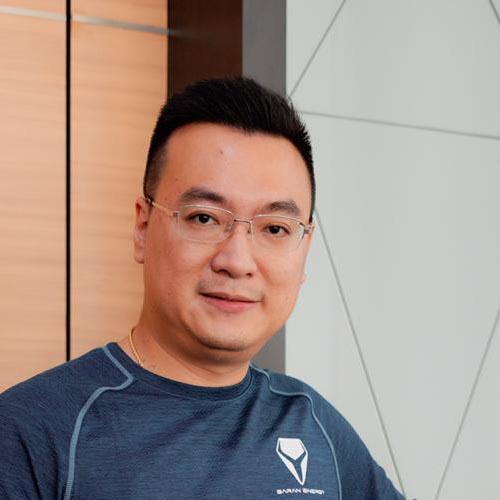 CEO of Baran Energy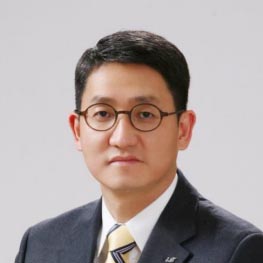 Senior Vice President of LS Electric Co.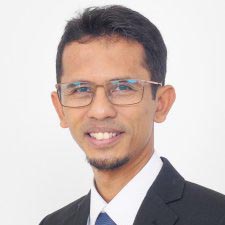 Operational Director of PT Pembangkitan Jawa Bali Investasi (PT PJBI)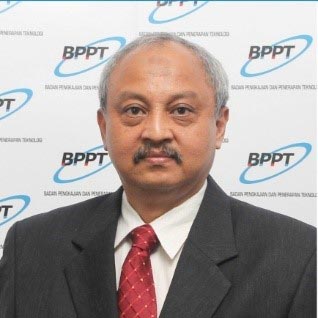 Head of expert council of the Indonesian Solar Energy Association (AESI)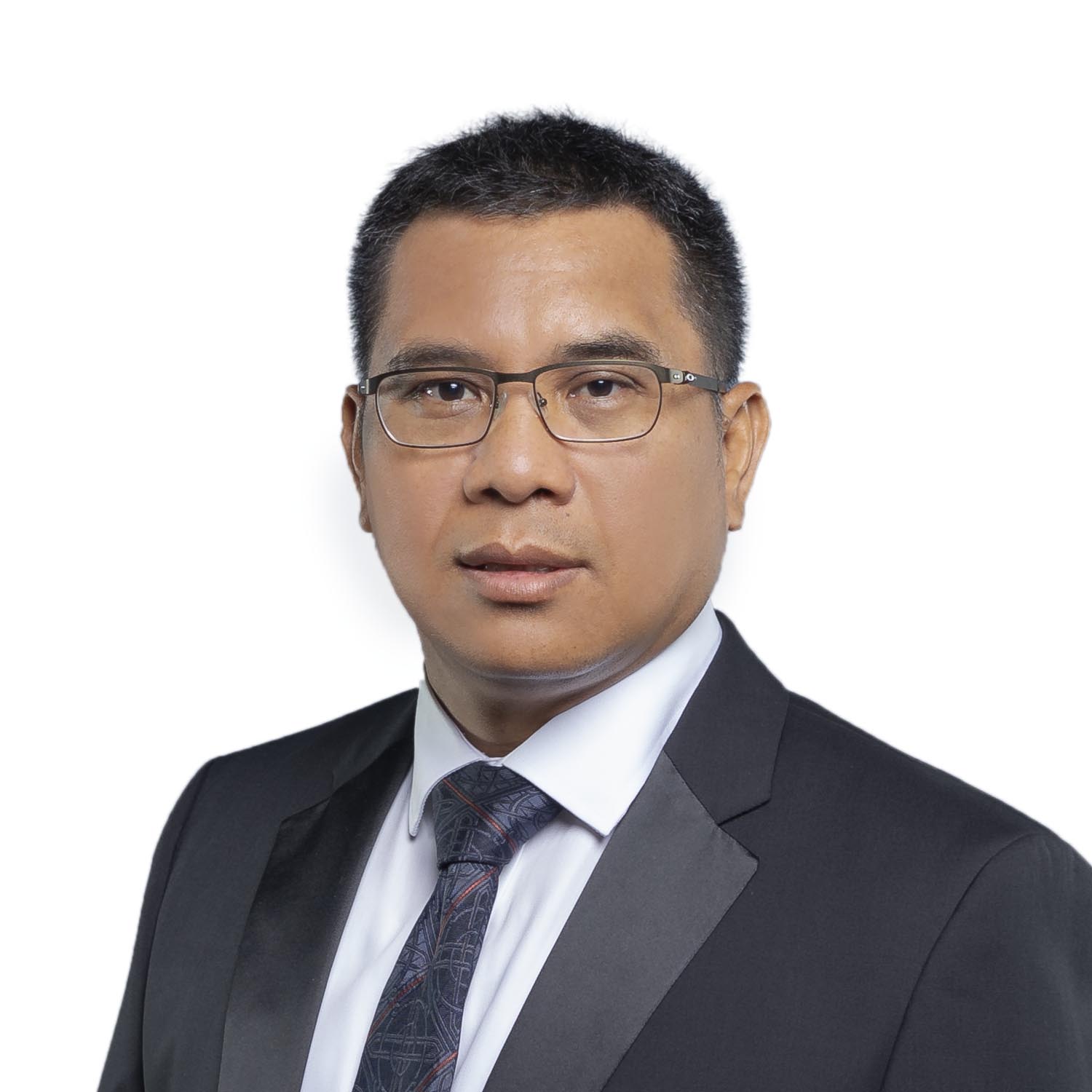 Chairman of Indonesian Solar Panel Producers Association (APAMSI)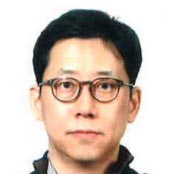 Head of PV Business Team (Asia) of Hanwha Energy Corporation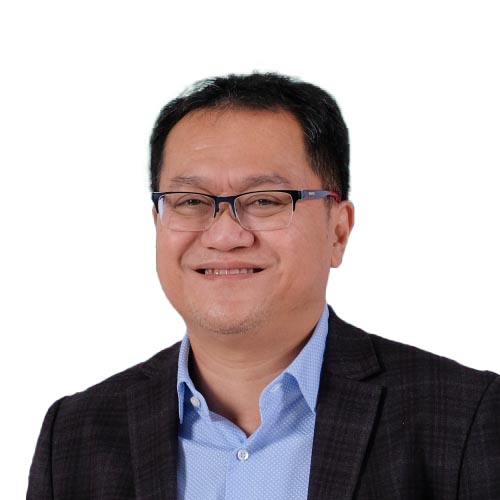 Head of Department of Economics, Centre for Strategic and International Studies (CSIS)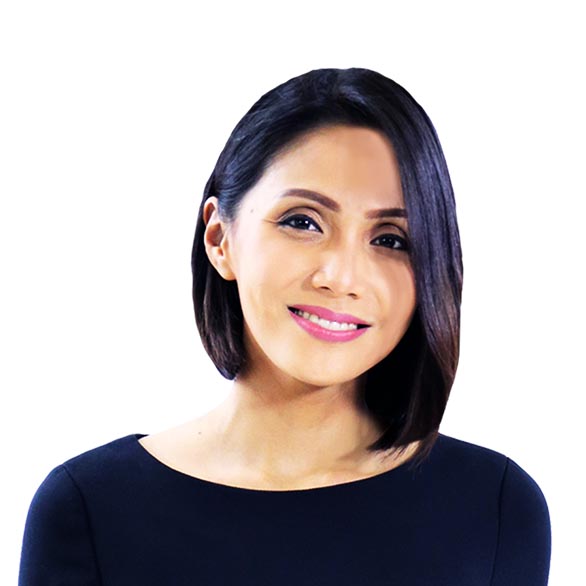 Independent Journalist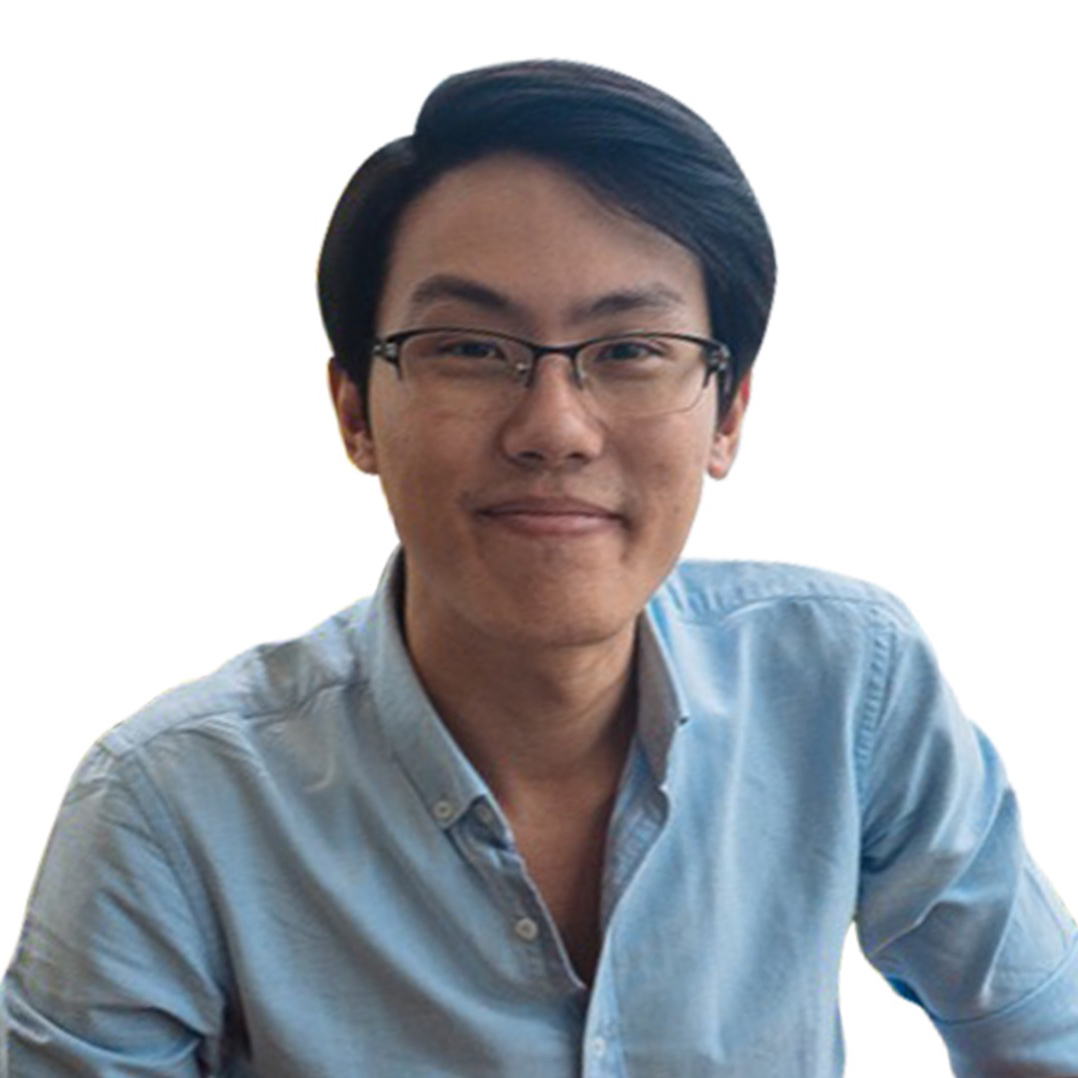 CEO of PT Solardex Energy Indonesia
Past event(s)
May 25, 2021 | 08.00 - 11.30 am
Jakarta Time
June 22, 2021 | 12.00 - 15.30 pm
Jakarta Time
Contact Us
Whatsapp: +62811 9966 083 | E-mail: info@reinvestindonesia.com